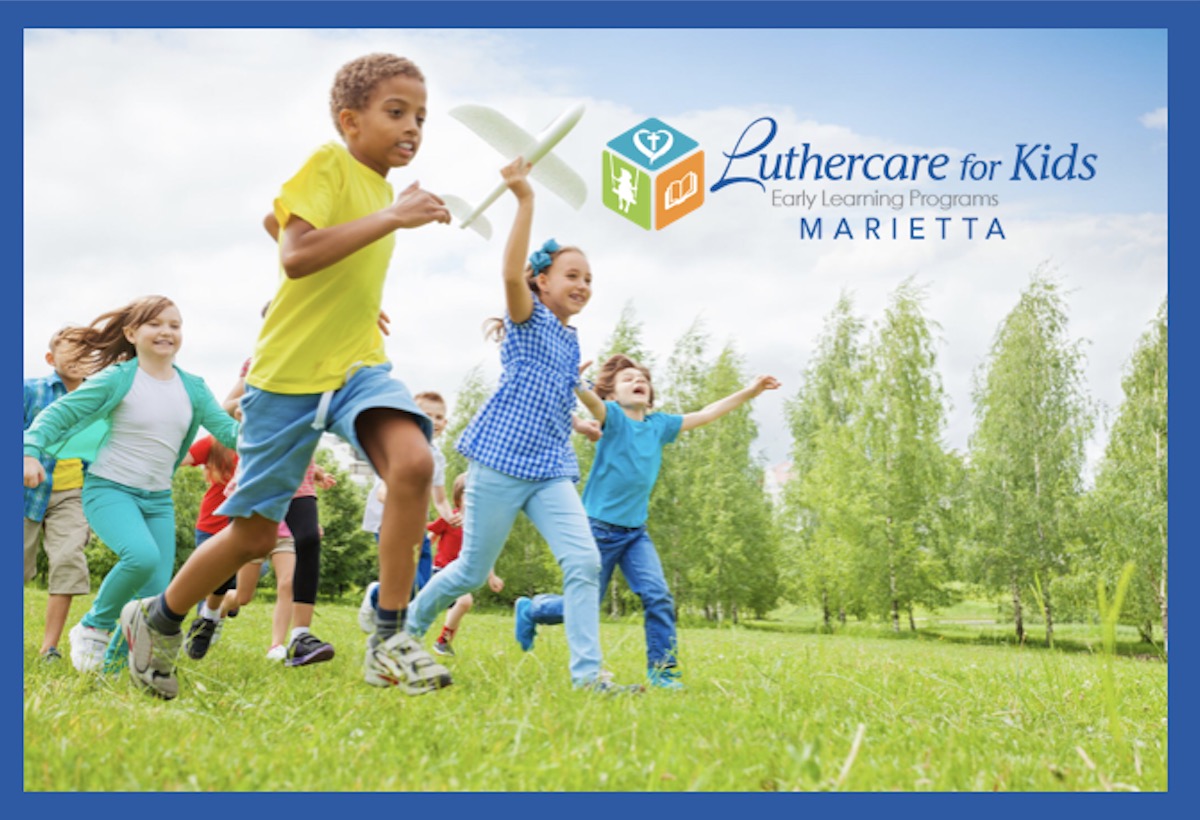 Luthercare is pleased to announce that it has partnered with Community Bible Church in Marietta to open a new child care and early learning center in western Lancaster County.
The creation of Luthercare for Kids – Marietta reflects Luthercare's comprehensive commitment to providing high-quality child care in an environment specifically designed to support early learning programming for young children in the communities served by Luthercare for Kids.
The location, within a state-of-the-art space inside Community Bible Church, 331 Anderson Ferry Road, Marietta, will provide services for infants (age 6 weeks) through preschool beginning Monday, June 4. The center will also offer a before- and after-school program for the 2018-2019 school year.
The partnership enables Luthercare the opportunity to collaborate with two school districts – Columbia and Donegal – to combine resources toward the common goal of equipping children with a strong educational foundation that will provide them with the skills they need to be successful in school and life.
"This is an exciting time for Luthercare for Kids," says Lorita Valente, Executive Director of Community Programs for Luthercare. "We believe the care and education of young children is the foundation of every community's success. We are fortunate to be able to join forces with Community Bible Church and look forward to the many opportunities this partnership will provide to the children and families we serve."
Luthercare for Kids – Marietta will host a series of open houses in June for interested families and individuals who would like to tour classrooms, explore options and learn more. The open houses will be held on the following dates and times:
Tuesday, June 5, 10:00 a.m. to 12:00 p.m.

Thursday, June 7, 5:00-7:00 p.m.

Monday, June 11, 10:00 a.m. to 12:00 p.m.

Wednesday, June 13, 5:00-7:00 p.m.
Luthercare for Kids – Marietta will be one of four centers operated by Luthercare for Kids in Lancaster and Lebanon counties. Luthercare for Kids provides a perfect balance of learning and play, and their approach to child care and early learning gives children the exceptional skills they need to ensure success in kindergarten and beyond. Each Luthercare for Kids location is a state-licensed center and participates in Pennsylvania's quality initiative, the Keystone STARS program. Luthercare for Kids offers Early Head Start and Pre-K Counts programming.
Since 2005, Luthercare has operated Luthercare for Kids – Columbia within space at the Columbia School District Administration Building. That location will reduce services on June 1. Services for infants, toddlers, and preschoolers will move to the Community Bible Church location, reopening as Luthercare for Kids – Marietta on June 4. The school-age summer program will continue to operate at the Columbia location until the 2018-2019 school year begins, at which time the Columbia location will close. Before- and after-school care will begin in Marietta with the new school year.
For more information about Luthercare for Kids – Marietta, please contact Jamie Reichenbach, Director of Early Learning, at 717.604.1865, by email at jreichenbach@luthercare.org or visit www.luthercareforkids.org.