Why Luthercare for Kids?
Luthercare for Kids provides a safe, nurturing environment where children can be kids, students, athletes and artists… where they can explore, learn, thrive and grow. Give your child a great start by enrolling them in a Luthercare for Kids Early Learning Center with locations in Lancaster and Lebanon counties.
LUTHERCARE FOR KIDS CENTERS
About Luthercare For Kids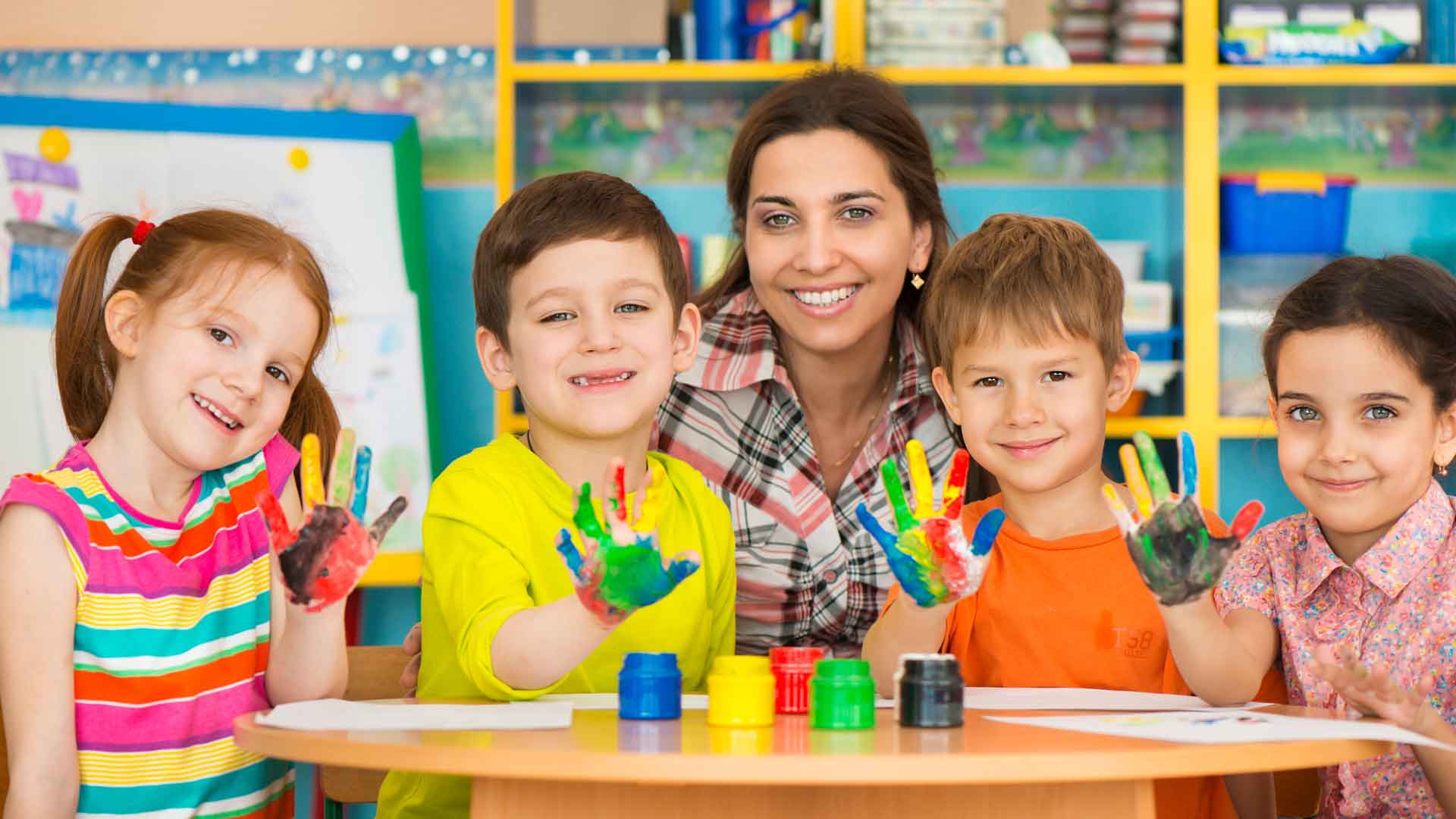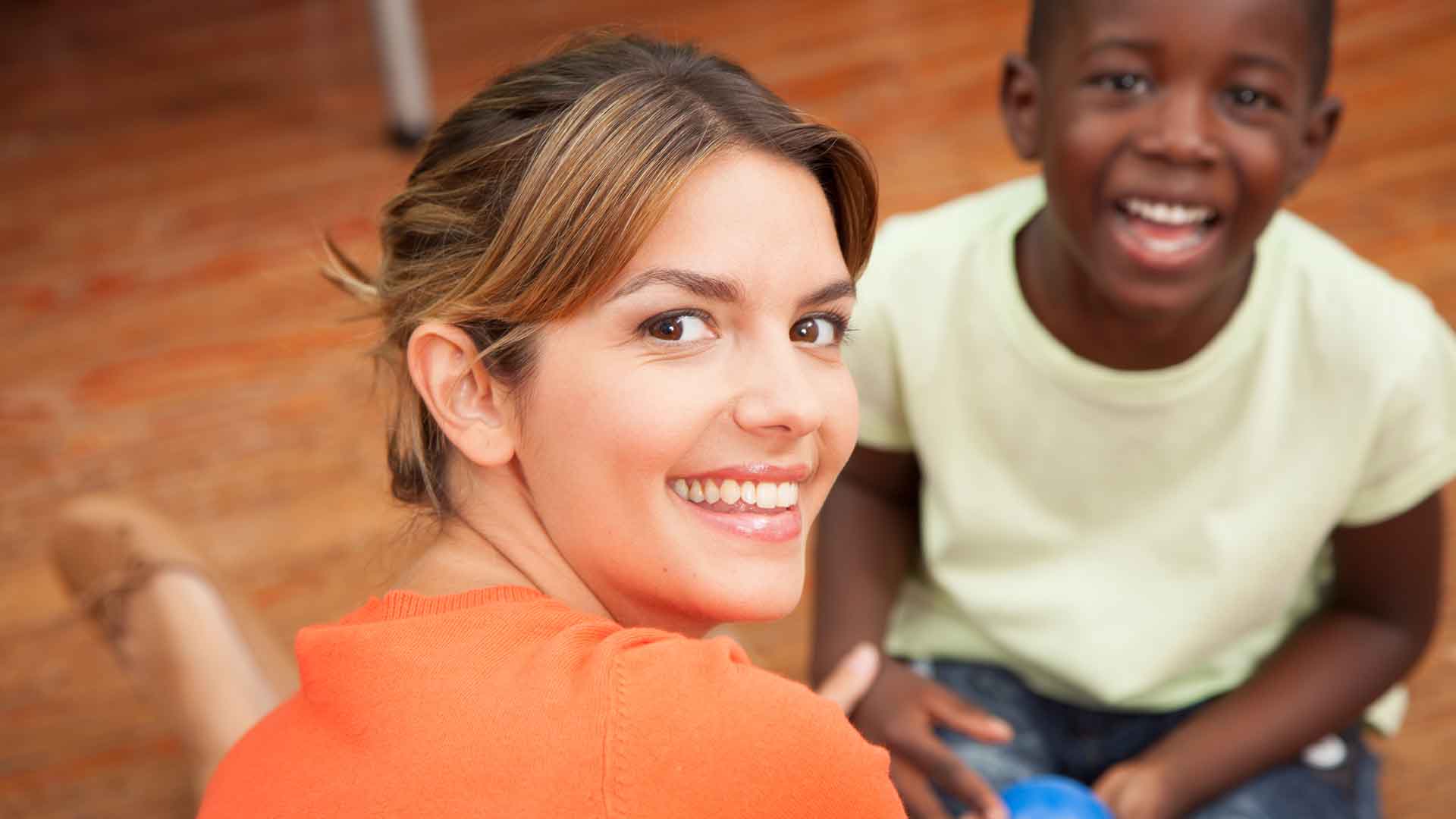 What Parents Say
My son loves all the activities. He's entertained and always doing something fun.

— Alicia Claudio
I can drop my child off and know that she is in a safe and caring environment. I don't worry about her when she is at the Center because I know she is being well-cared for.

— Jodi Hollerbush
The services they offer are the best around. I don't know what I would do without it.
— Megan E. Lehmann
No amount of books or internet searches can be as reassuring as a glowing teacher evaluation that our son is developing on track.
— Dan & Mary Walters
Hands down, the one and only place we felt comfortable with bringing our 11-week old son to and in our opinion has only improved the longer he's been there.
— Beth Valentin
They have always been helpful with the resources to be a better parent. I feel more in tune with my children!
— Gloria Kirby
She enjoys every moment there and sometimes cries when I pick her up, because she doesn't want to leave.
— Anjoli J. Bollinger
The center is perfect – clean, modern, great learning program and awesome staff. Everyone is positive, friend and responsible. I would recommend this center to anyone.
— Kayla Tolefson