Why Luthercare for Kids?
Luthercare for Kids provides a safe, nurturing environment where children can be kids, students, athletes and artists… where they can explore, learn, thrive and grow. Give your child a great start by enrolling them in a Luthercare for Kids Early Learning Center with locations in Lancaster and Lebanon counties.
About Luthercare For Kids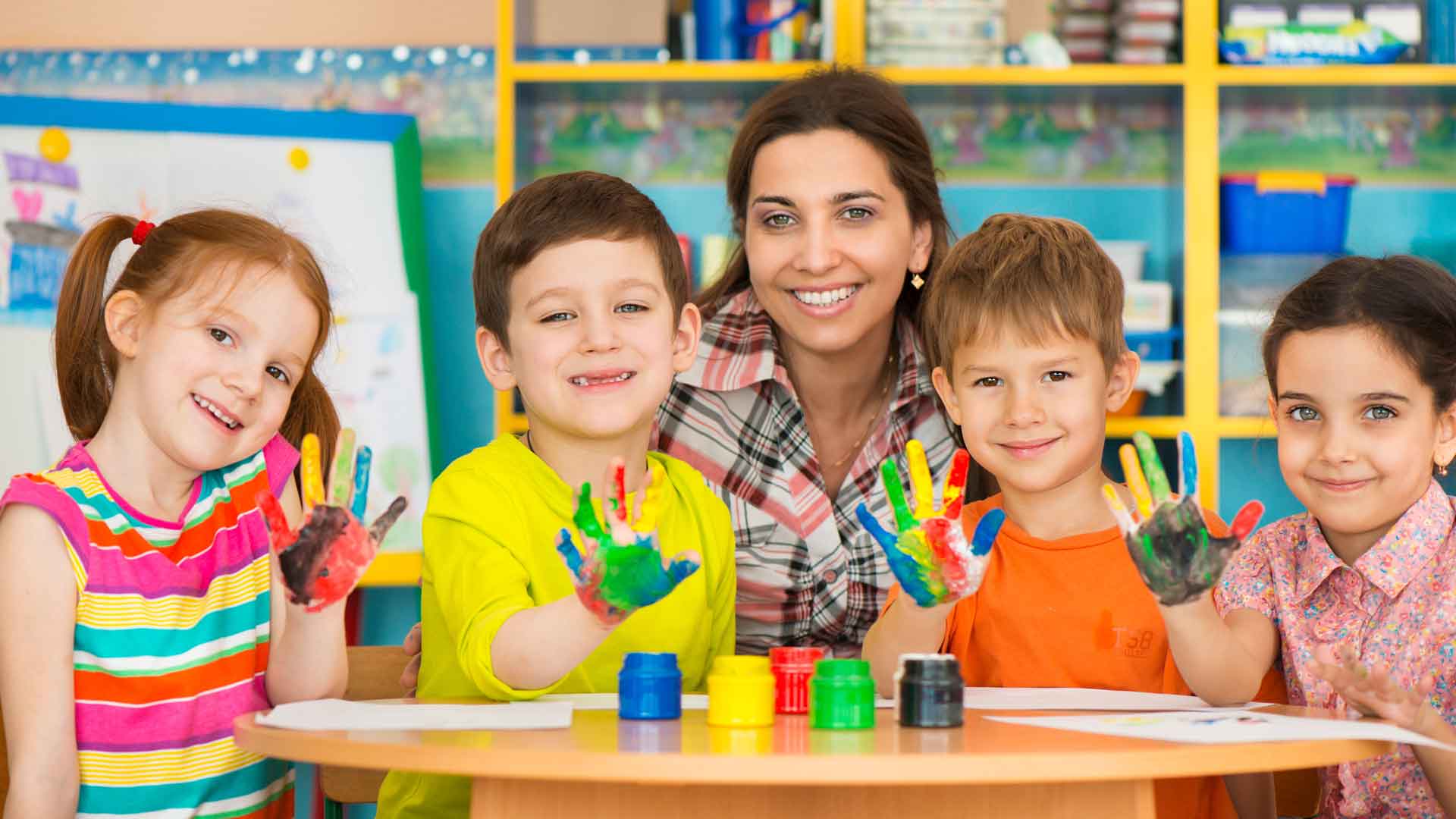 Our Philosophy
We believe the care and education of young children is the foundation of every community's success. We know how important quality early learning is to a child's future and have made a commitment to make access to high quality programming a reality for more children through a comprehensive approach that includes providing center based care and family supports as well as training child care providers and early childhood teachers throughout the central PA region.
Read More »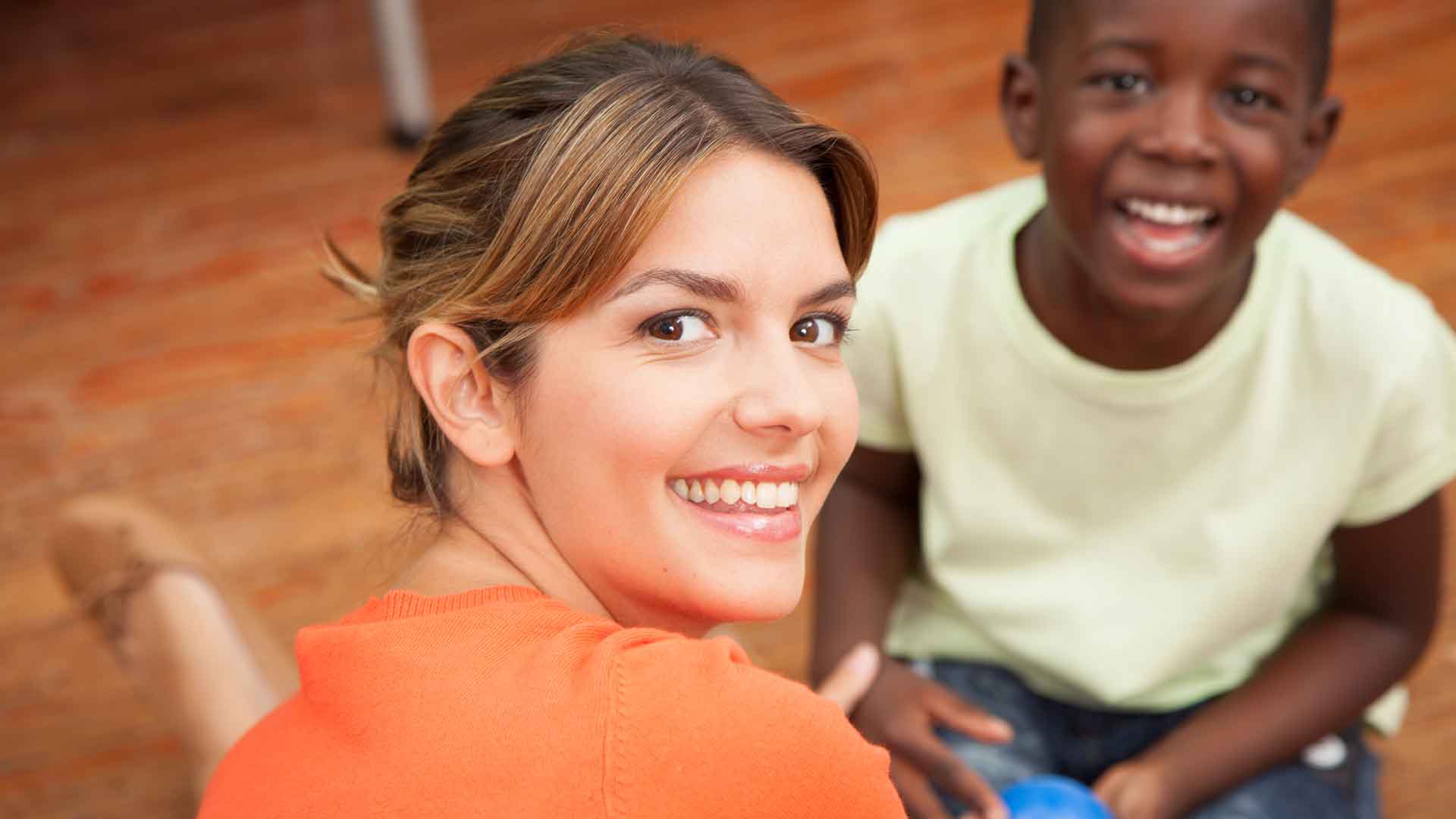 Our Approach
Our approach to working with children and families follows the standards of quality and developmentally appropriate practices set by the National Association for the Education of Young Children. Luthercare for Kids exists to support each child in fulfilling their potential in all developmental domains including emotional, social, physical, language, critical thinking and creativity. We provide age appropriate experiences that promote growth and learning so children effectively transition from one stage of development into the next, while also establishing a foundation that will promote life long success.
Read More »