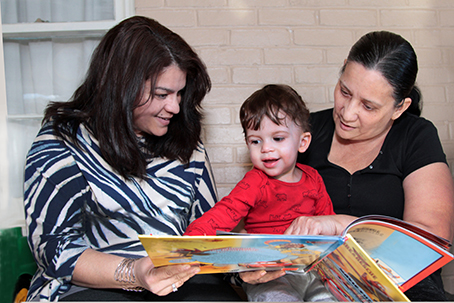 Luthercare's Systems Aligned in Learning (SAIL) mentoring program exists to improve the quality of care at in-home childcare providers throughout Lancaster and Lebanon counties. SAIL partners Luthercare for Kids with the Library System of Lancaster County and Penn Medicine/Lancaster General Health to provide programs, services, and resources – free of charge – to family child care home providers with the goal of ensuring that these children receive the same academic and developmental supports as children who attend center-based childcare. The program offers family child care home providers with an opportunity to interact and get one-on-one support from a mentor who has years of training and experience in the early childhood field.
All Lancaster and Lebanon County Relative/Neighbor in-home child care providers with plans to establish licensure, and all family or group home providers licensed under PA Department of Human Services (DHS) regulations are eligible to participate in the Mentoring Program. A bilingual mentor is available in both counties.
SAIL gratefully receives community investment grants from the United Way of Lancaster County and the United Way of Lebanon County. SAIL is also the recipient of grant support from the UPMC Pinnacle Foundation, the Steinman Foundation, and the Central Pennsylvania Food Bank.
Contact us today to learn more about our Mentoring program!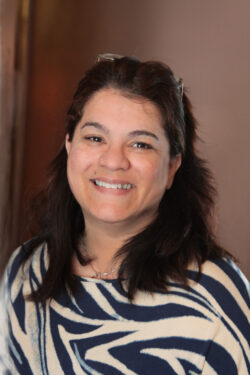 Marilyn Vizcaino, Mentor
Call or text (717) 679-2708
E-mail – mvizcaino@luthercare.org
Marilyn speaks both English and Spanish.